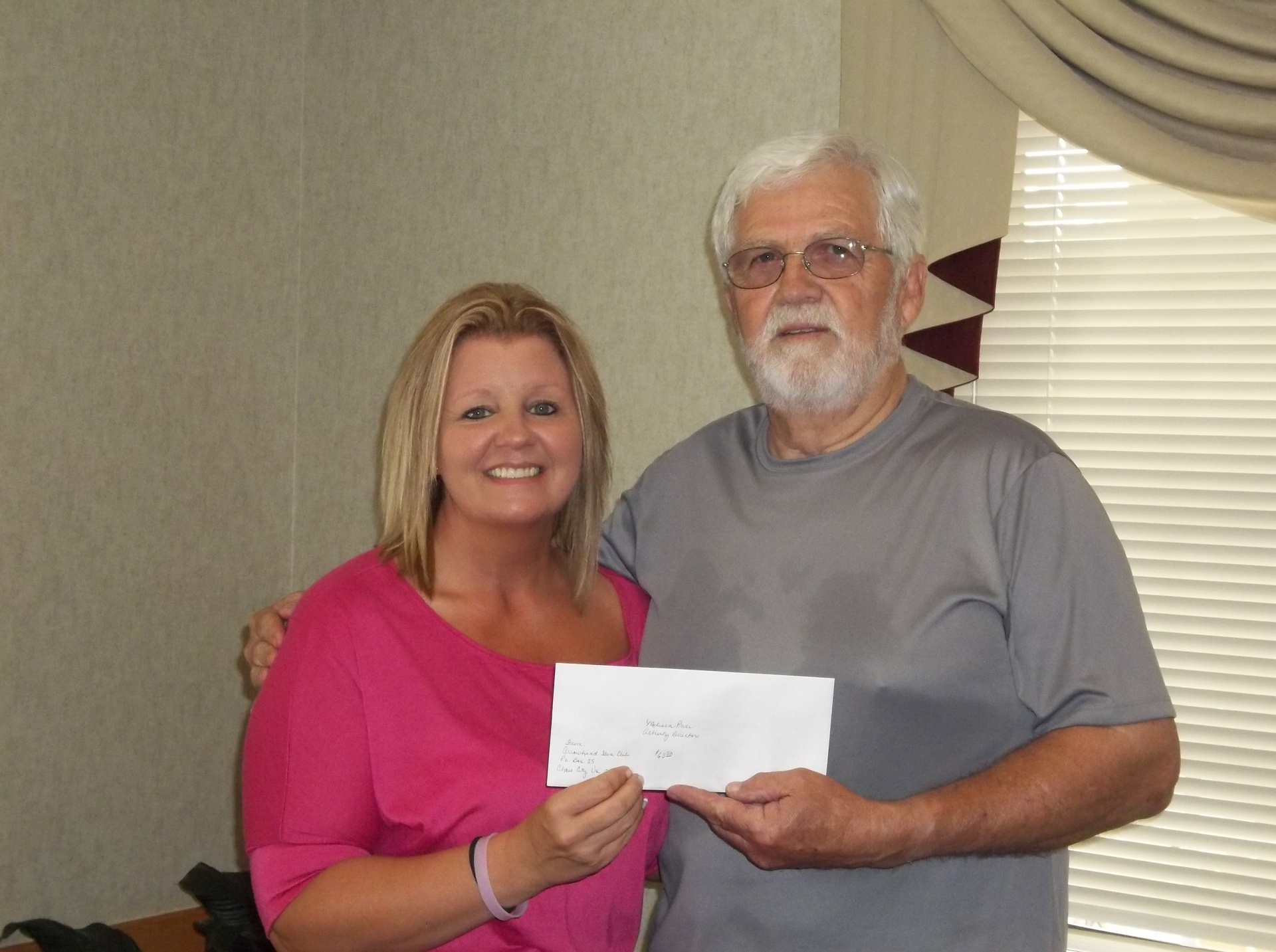 Arrowhead Makes Donation
to Chase City Nursing and Rehab Center
Arrowhead Gun Club representatives, Herman and Arlene Newcomb, presented Melissa Price, Activities Director of Chase City Nursing and Rehab Center, their "tips" for the kitchen crew serving skeet competitors and their families. During the Virginia-Carolina Skeet Shooting competition held at Arrowhead on May 15th, 16th, and 17th, tips were placed in our Charity Tip Jar. This weekend, over $50 was placed in the jar. The Firecracker Shoot will be held in July, and the Kitchen Crew looks forward to finding another charity to present their tips.
Arrowhead Members Shoot in the Virginia State Trap Event
Hunter and Levi Bolan traveled to Winchester, Virginia to participate in the Virginia State Trap competitions held July 1-5. Levi placed first in his age group on Tuesday. Even though the boys did not place first in other events, they both posted impressive scores each day. They anticipate going back next year.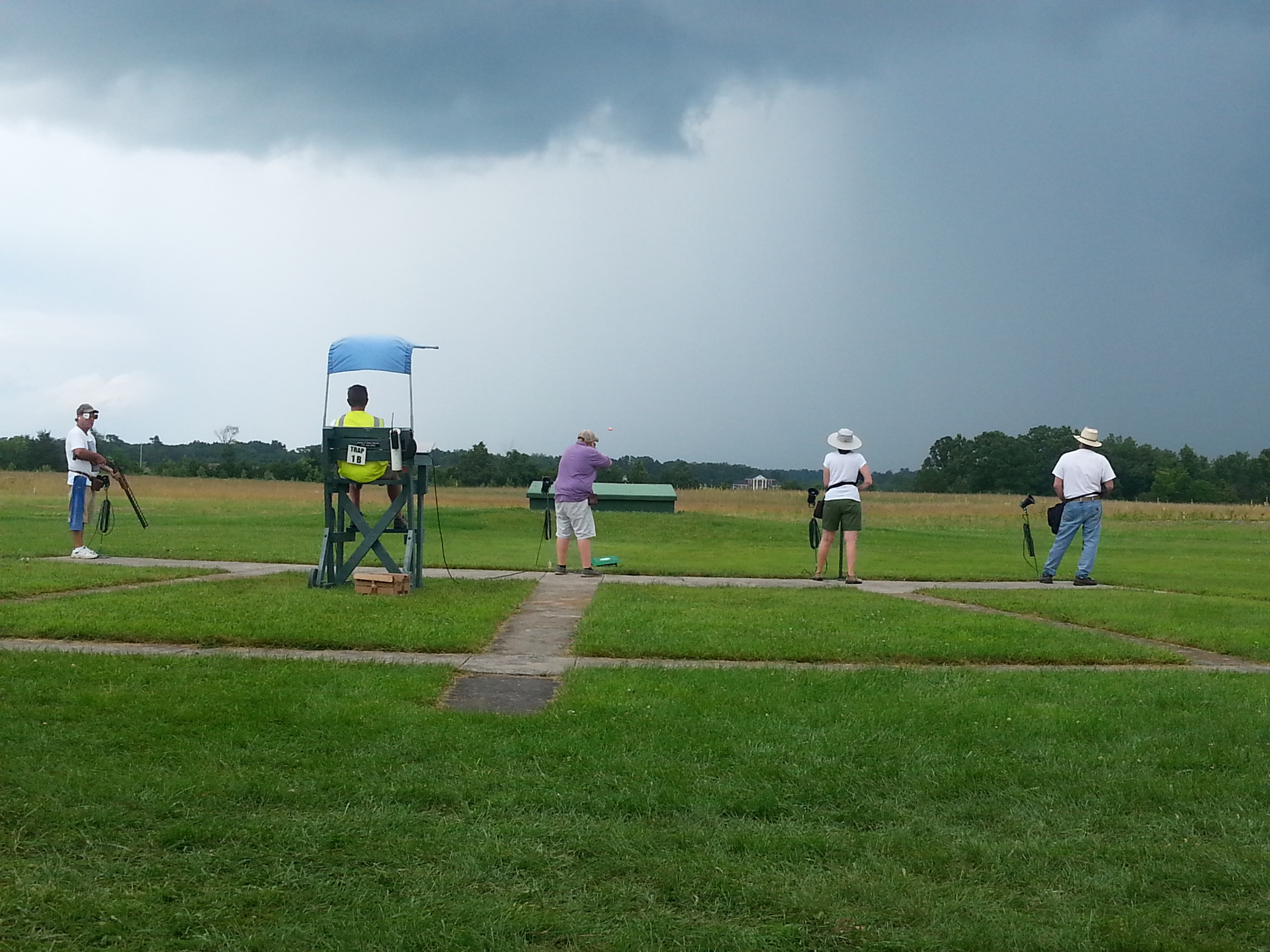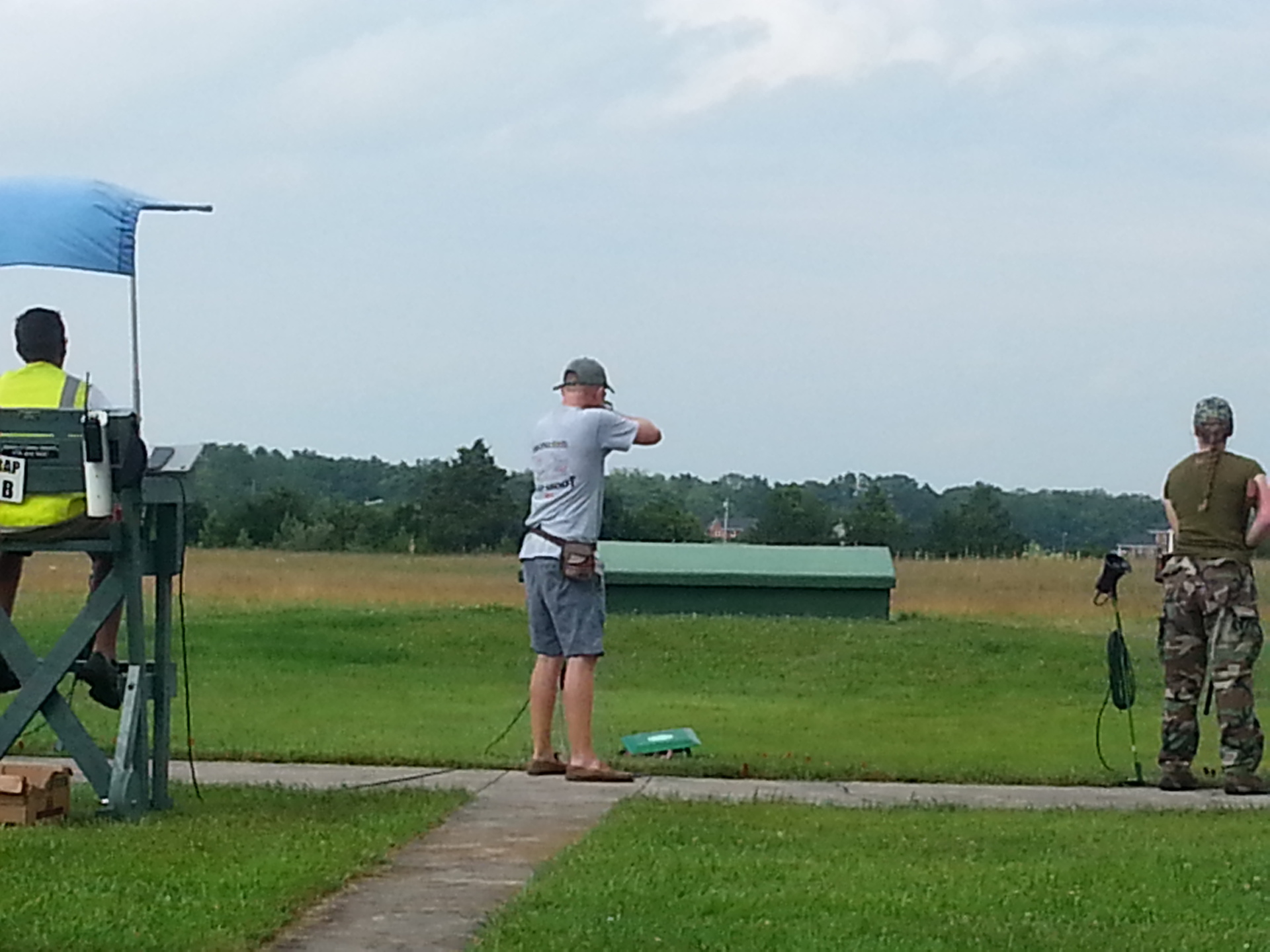 Freeland Firecrackers 4-H Team Travels to SCTP Nationals in Sparta, Illinois
Six of the Freeland 4-H Shooting Sports team traveled to Sparta, Illinois to compete as a team as well as individually in the Scholastic Clay Target Program National Event. These six sharp-shooters also known as the Freeland Firecrackers will shoot skeet, trap and sporting clays this week. Arrowhead is proud of each of these outstanding athletes. We will post pictures and keep viewers updated on their progress.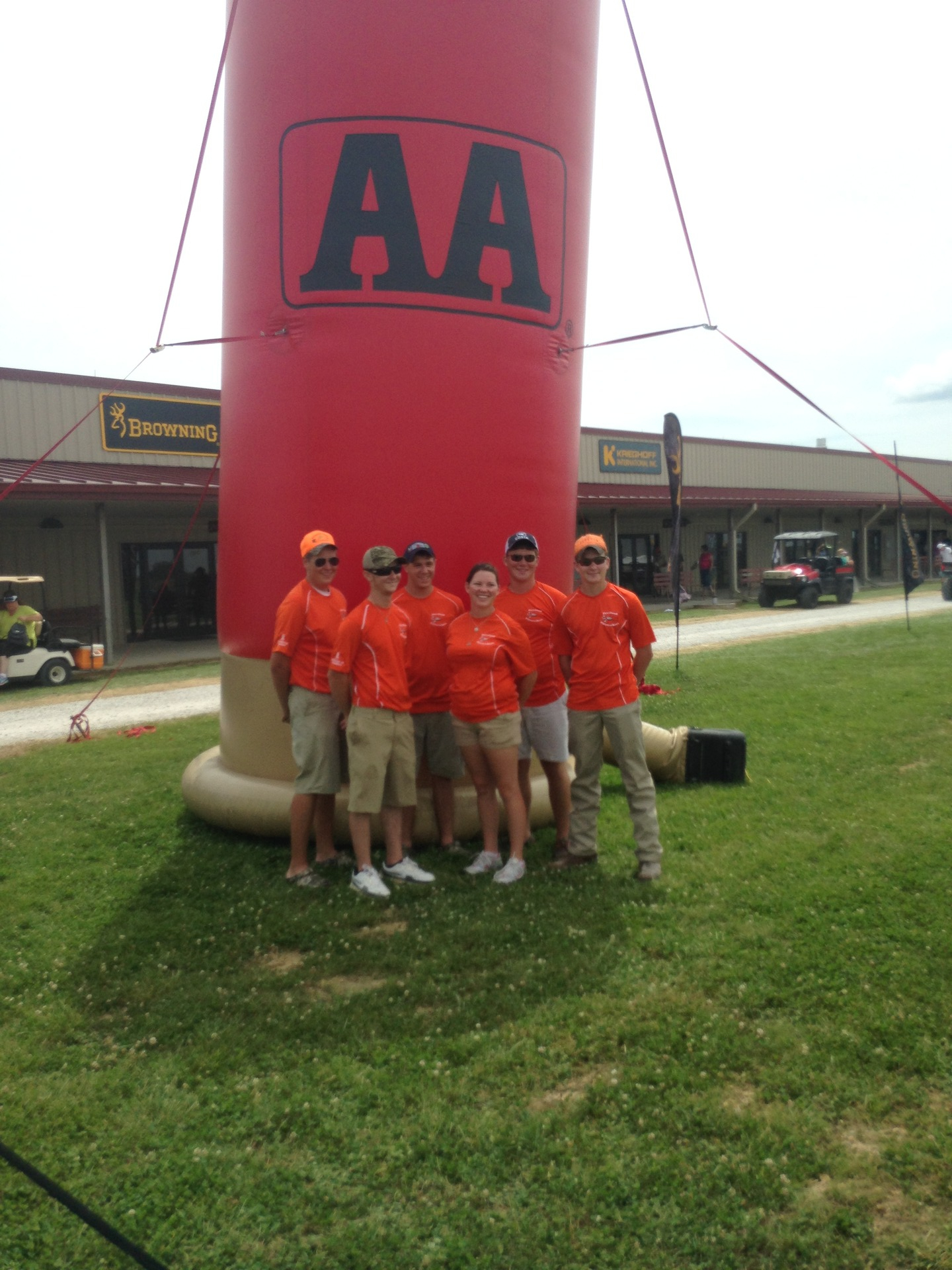 2015 Raffle Winner
Announced @ Chase City Fair: Harold Beck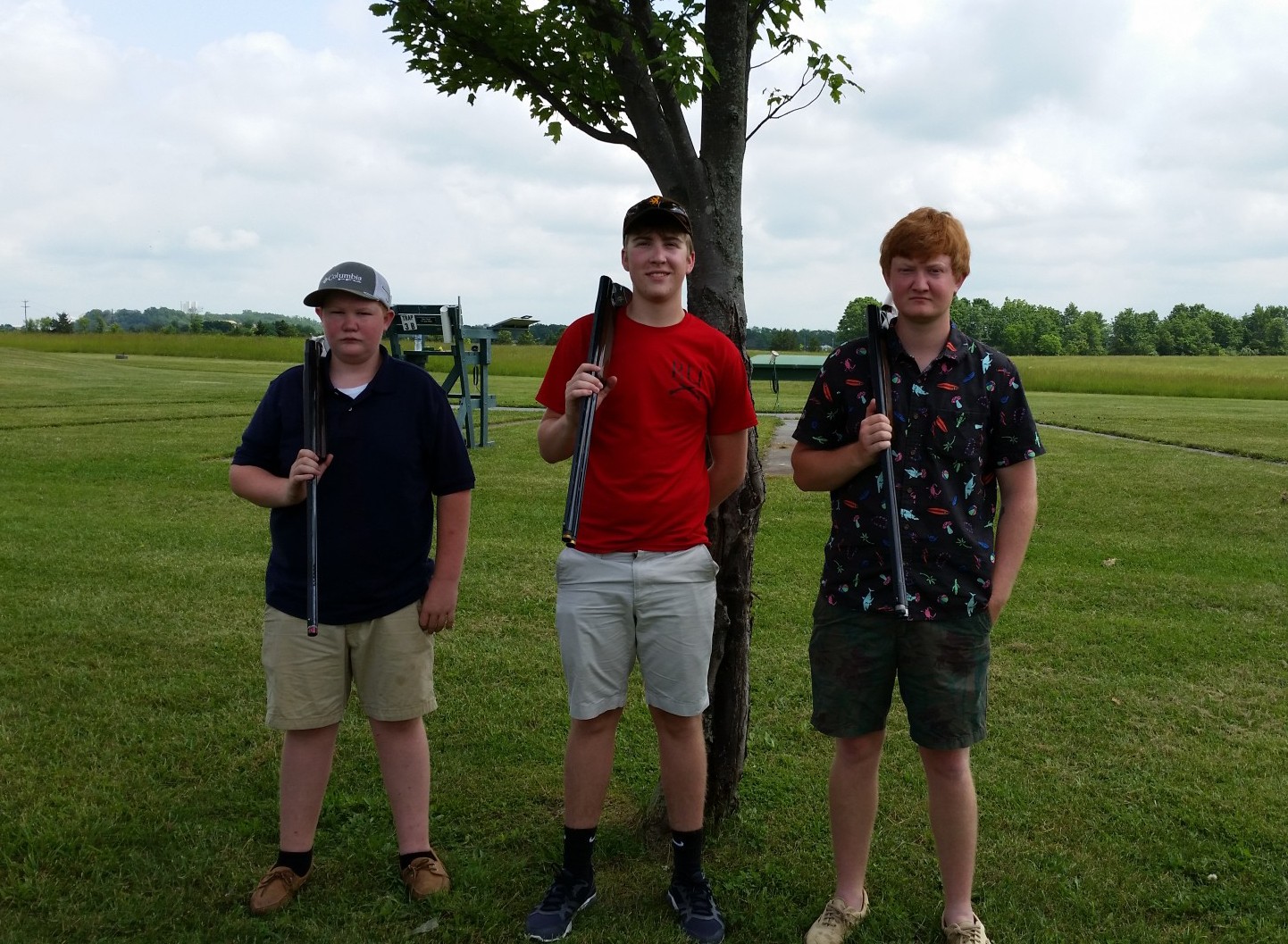 Arrowhead Gun Club is Represented at Winchester's Hall of Fame
The Hall of Fame shoot held in Winchester, Virginia on June 4th & 5th consists of 100 singles, 100 handicap, and a 200 doubles event on Saturday and a 200 AIM championship round on Sunday. AH members Levi and Hunter along with fellow Redford Shooting team member shot singles and handicap on Saturday. All three young men put up impressive scores on Saturday. Levi shot a 94 in singles and an 87 in handicap and Hunter shot a 97 in singles and an 89 in handicap. Levi won Lewis Class for the singles event.
If you'd like your news posted, send write-up and pictures to ahgunclub@gmail.com.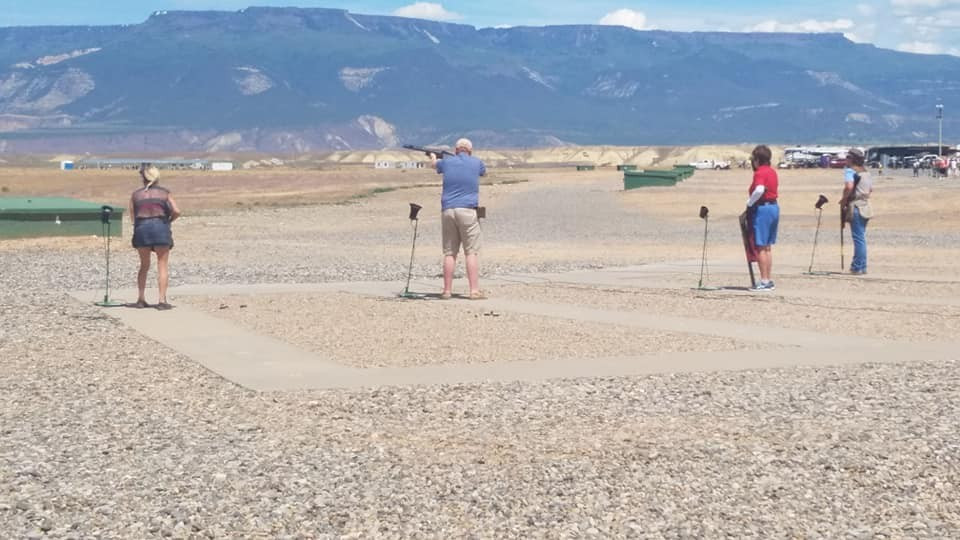 Arrowhead is represented at the Colorado State Trap Shoot in June 2019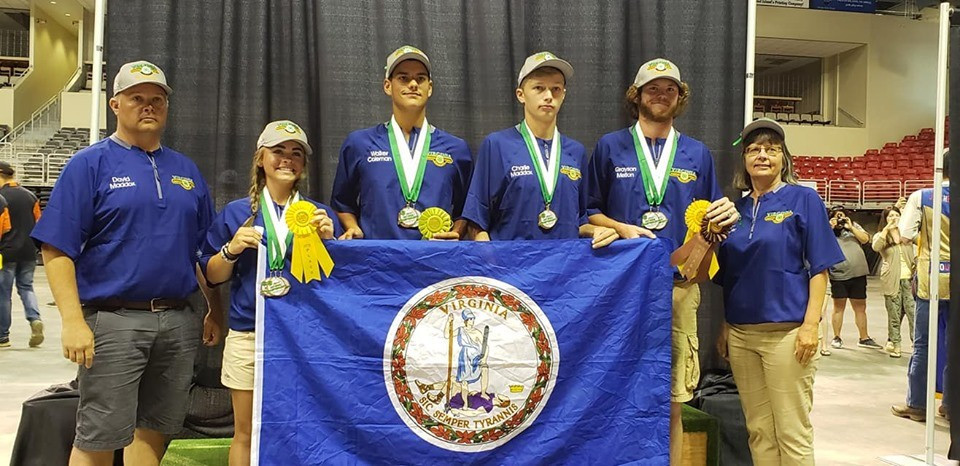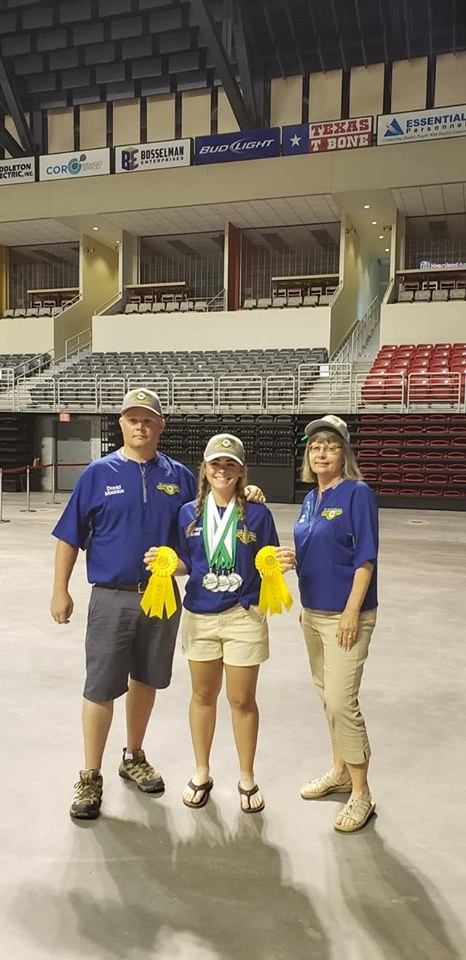 WoW!! Virginia Team wins the GOLD for shotgun!! Walker Coleman placed 7th High Individual Overall, Greyson Melton placed 5th High Individual Overall, Mattison Russell, placed 3rd High Individual Overall!!!