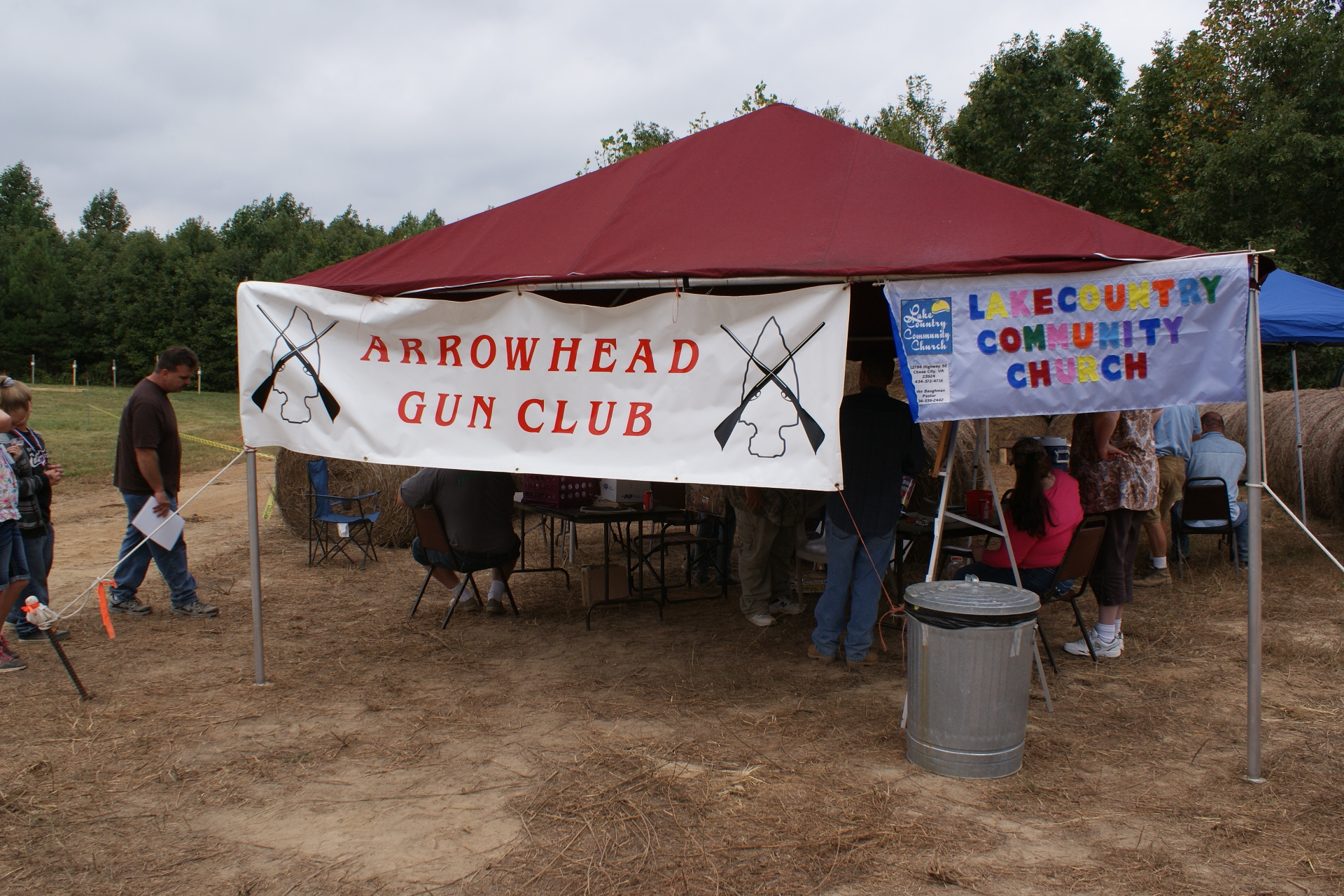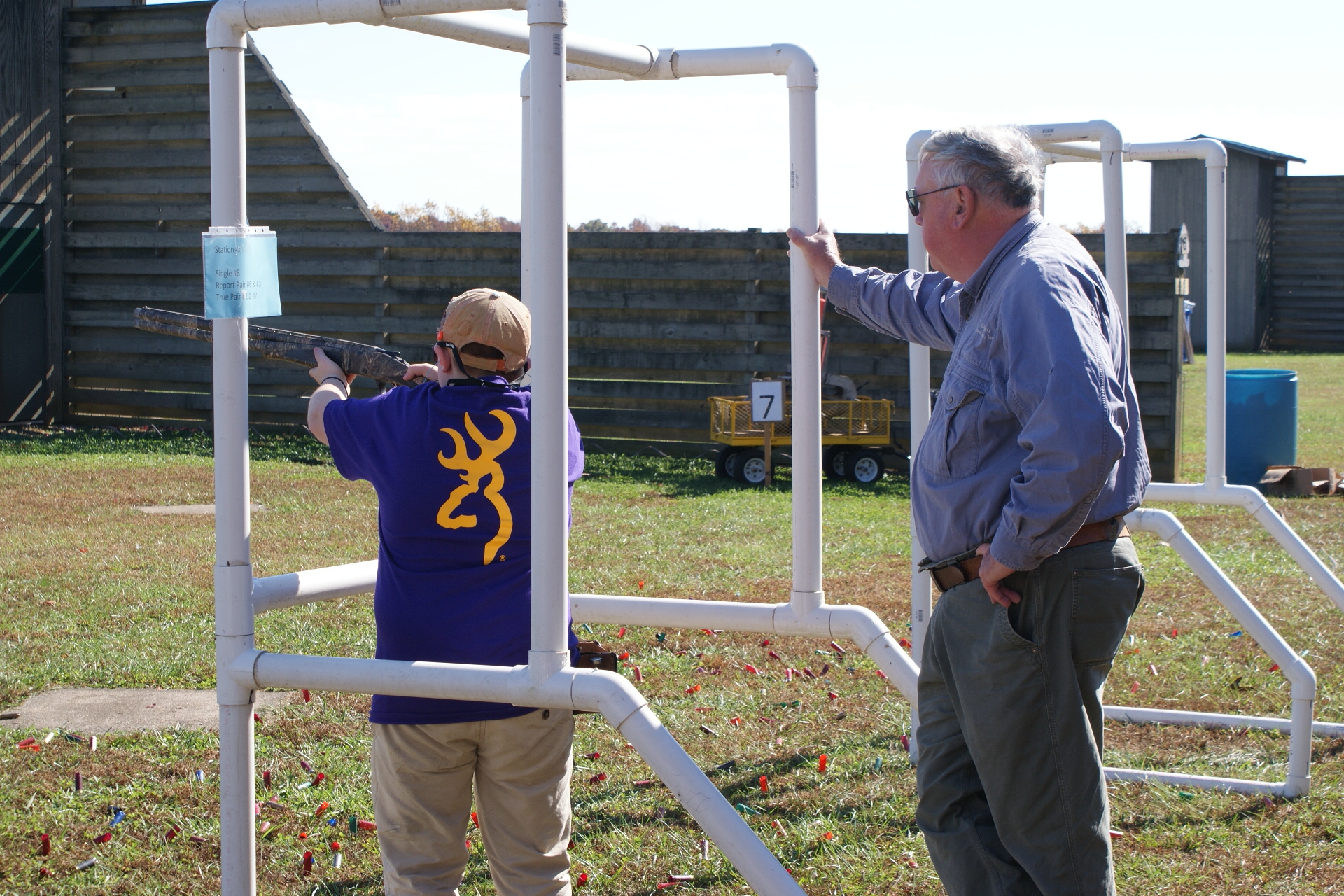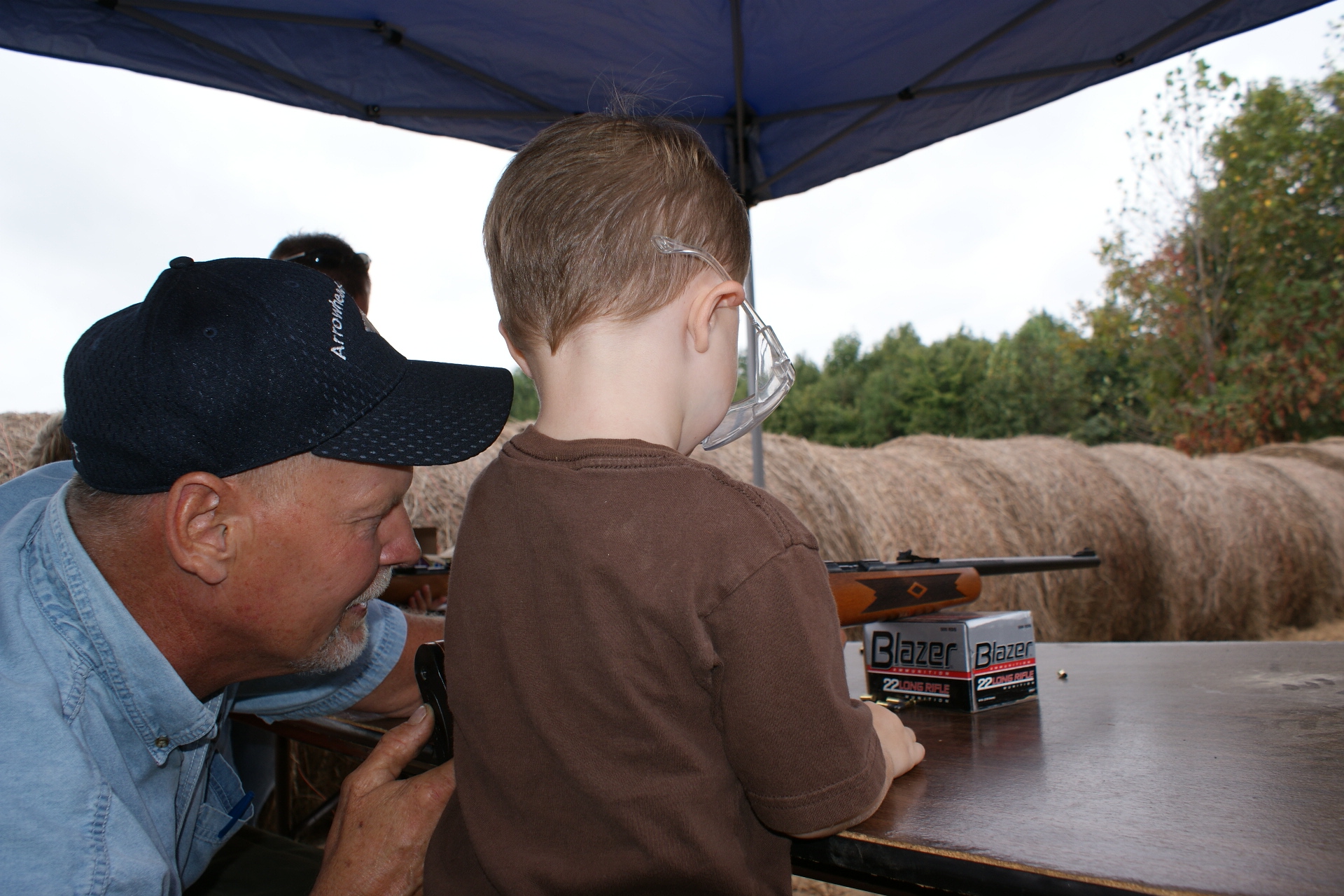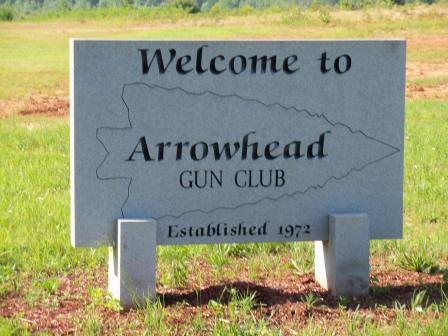 History

A few people with a desire to have a place to enjoy fellowship and enjoy the sport of shooting skeet, rifle, trap, pistol and other activities founded the Arrowhead Gun Club in 1972. We have grown from a small one room, two skeet field club to a 10,000 square foot clubhouse, complete with a commercial kitchen and a fireplace unmatched by few.
We have 13 of the finest skeet fields anywhere, two trap fields, a 200-yard rifle range, and a 100-yard pistol range.There are camping hookups for approximately 40 campers. Our members constructed the activity areas and much of the clubhouse. Arrowhead Gun Club is dependent upon its members to volunteer so we can maintain and improve our beautiful facility.
Would you like to be notified of upcoming events at Arrowhead Gun Club? Email ahgunclub@gmail.com to be added to the list.
2020 Youth Day Set
Saturday, March 28th!
Try your hand at Skeet, BB, Trap, Muzzleloader, Archery, and .22!







































On December 28th construction of the five-stand/wobble trap facility began. Even though it was a little wet, the weather was perfect for working outdoors. The project was led by Eric Hanson, William Bertinet, and Nate Hanson who volunteered their vacation time to lead us in this build. They worked steadily with Stuart Bayne, Jack Bolan, and Levi Bolan for 5 days straight to get the main part of the structure finished. Ronnie Newcomb, Charles Russell, and others stopped by to lend a hand or to watch the progress. Jack and Stuart have worked additional days putting tin on the roof as well as other finishing touches. John Clay stopped by later and volunteered his time to help with updating the electricity. We also have to give a shout out to Kathy Bayne and Sharon Bolan who kept all the guys fed throughout the project.

Volunteers are needed to support the club. Members, if you are able to volunteer your time please contact us @ ahgunclub@gmail.com.
We are also looking for possible technicians who are able to provide maintenance on Winchester and/or Superstar machines. If you think you might be able to provide this service, please contact us at ahgunclub@gmail.com.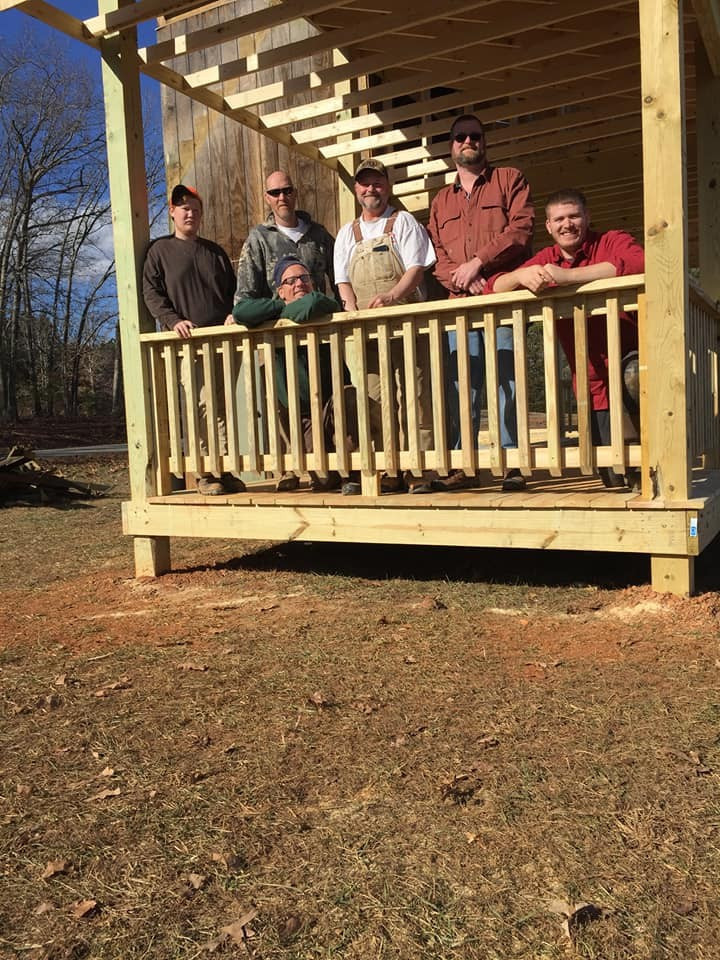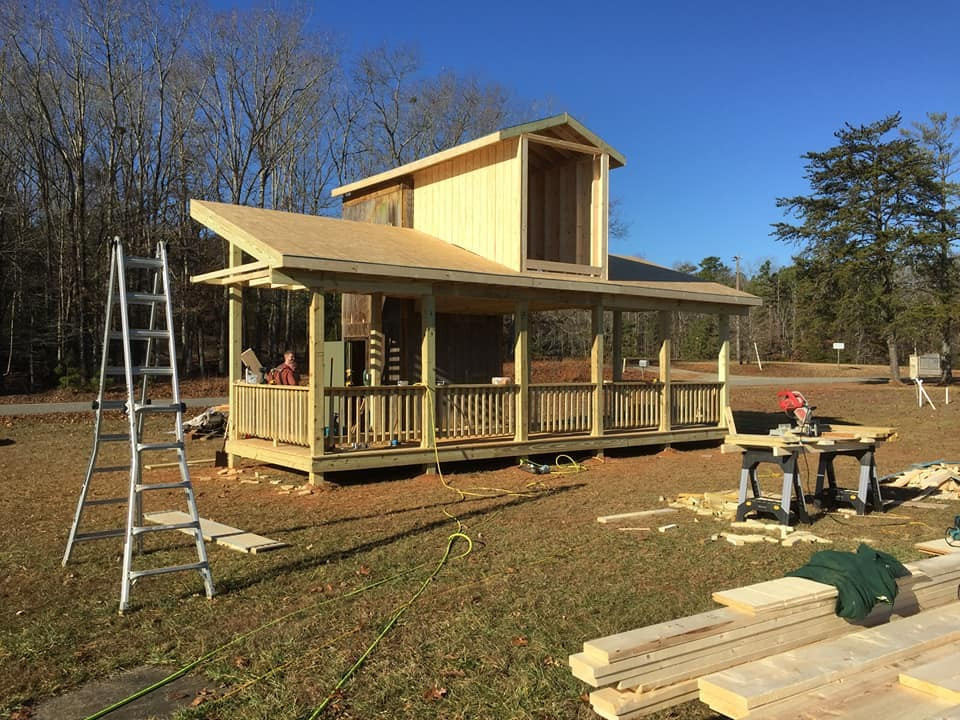 Construction Begins on the Five-Stand/Wobble Trap Facility
2nd Annual Reversed Raffle
The 2nd Annual Reverse Raffle will be held at AH on Sat., March 21st with doors opening at 5 P.M. Grand Prize is $5,000 Cash. Tickets are on sale now for $100. Enjoy an evening of fun and fellowship, great food, and chances to win big prizes. Proceeds from last year's fundraiser helped to build the new five-stand/wobble trap facility. We are also purchasing new siding, and windows for the clubhouse. Thanks to everyone who came out and supported last year's event. Please consider helping us this year by either volunteering to work or purchasing a ticket. Get your tickets before they are all sold out!