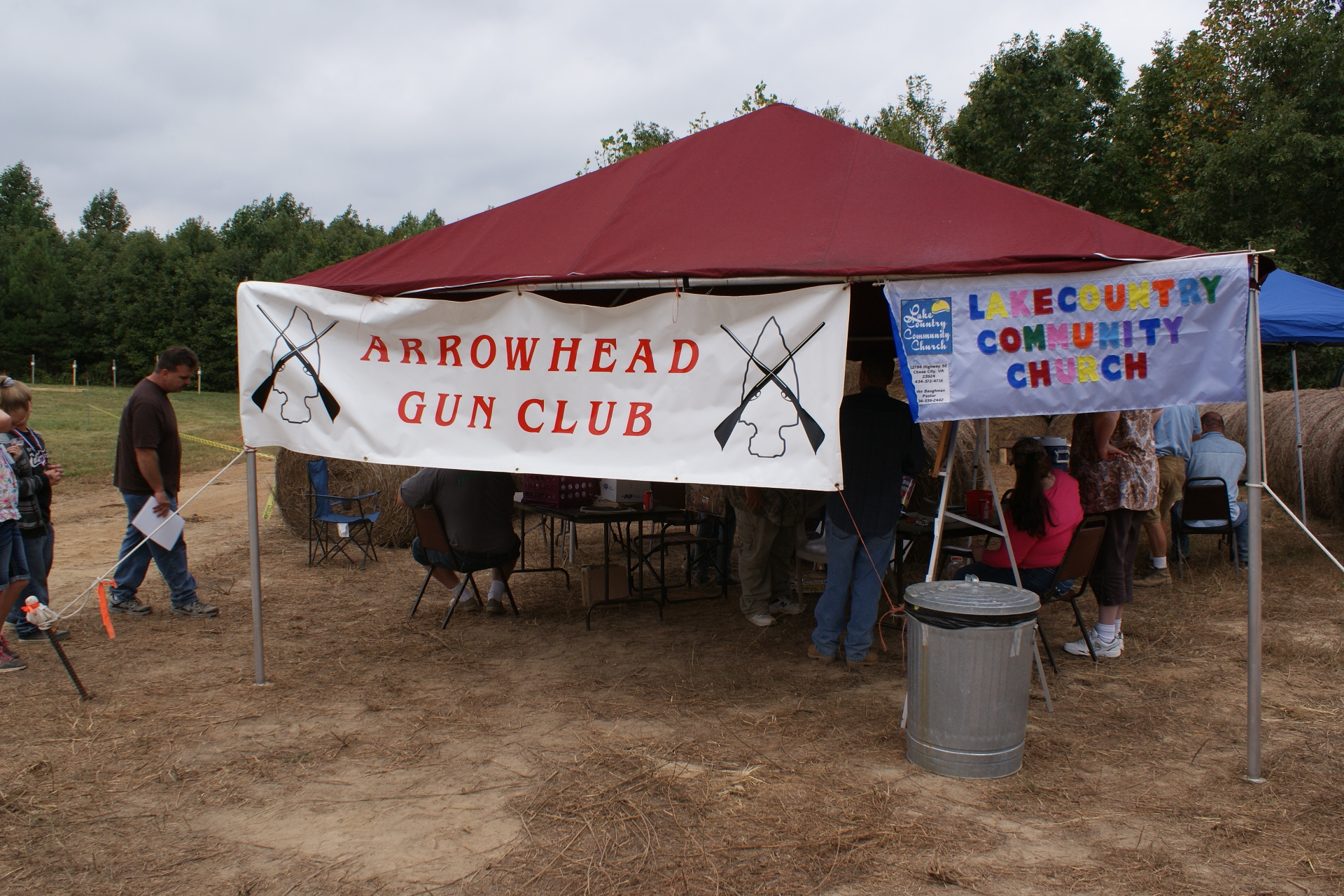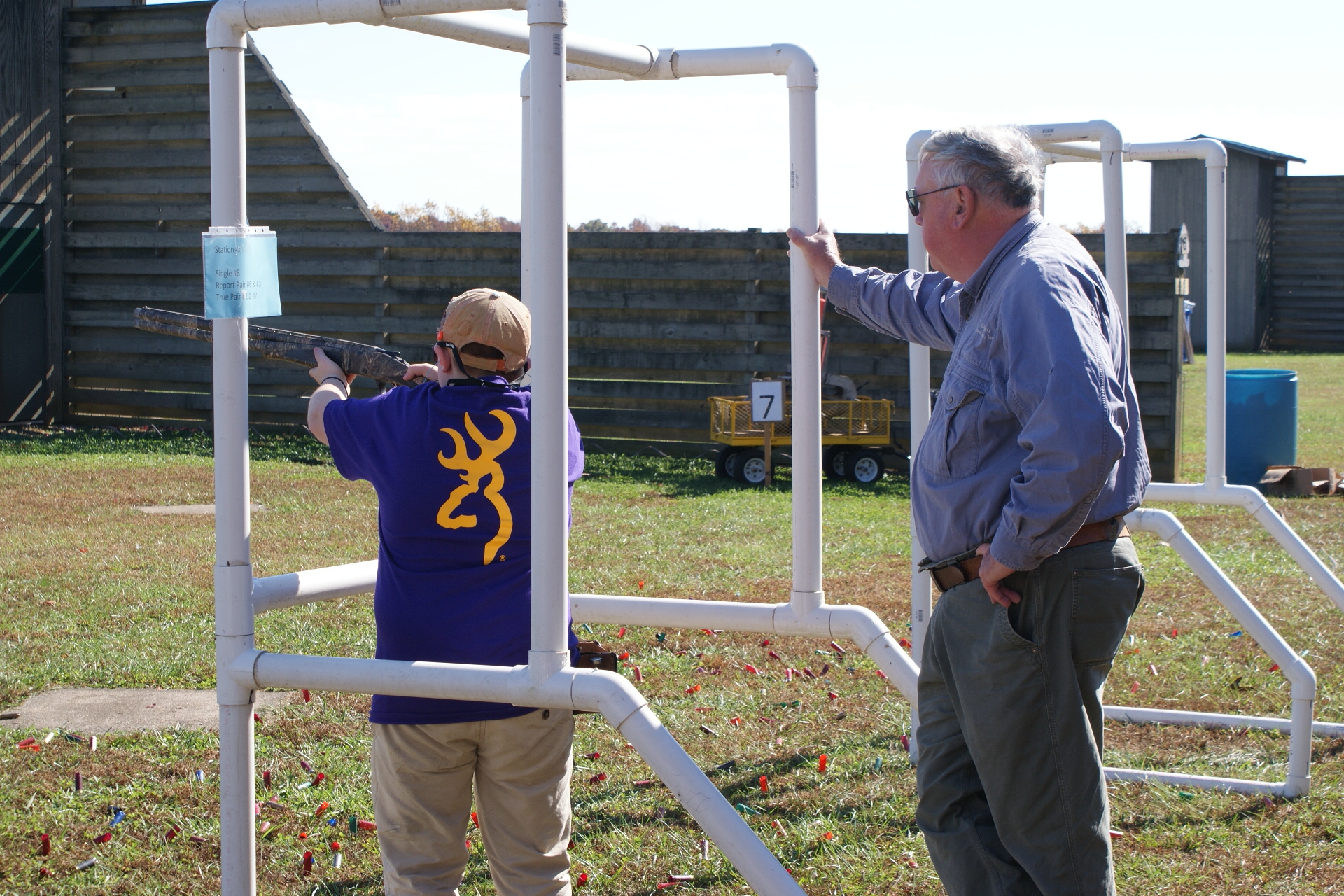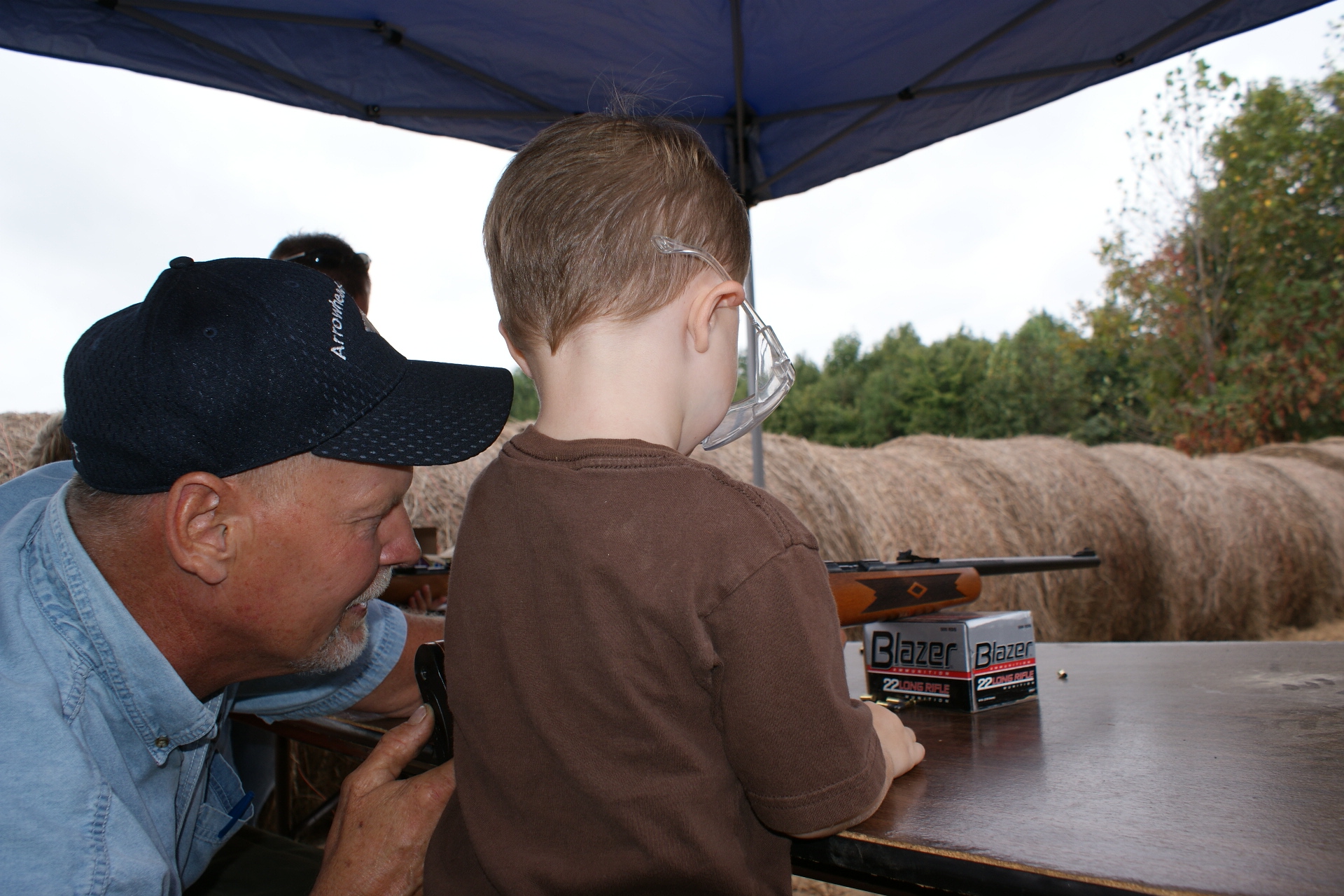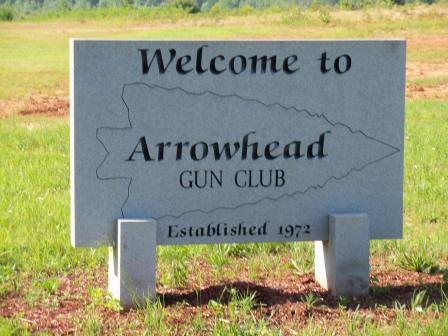 History

A few people with a desire to have a place to enjoy fellowship and enjoy the sport of shooting skeet, rifle, trap, pistol and other activities founded the Arrowhead Gun Club in 1972. We have grown from a small one room, two skeet field club to a 10,000 square foot clubhouse, complete with a commercial kitchen and a fireplace unmatched by few.
We have 13 of the finest skeet fields anywhere, two trap fields, a 200-yard rifle range, and a 100-yard pistol range.There are camping hookups for approximately 40 campers. Our members constructed the activity areas and much of the clubhouse. Arrowhead Gun Club is dependent upon its members to volunteer so we can maintain and improve our beautiful facility.
Would you like to be notified of upcoming events at Arrowhead Gun Club? Email ahgunclub@gmail.com to be added to the list.
Annual Youth Day Pictures - We are looking forward to next year already!







































Upcoming Events
The Firecracker 400
July 12 - 13, 2019
Volunteers are needed to support the club. Members, if you are able to volunteer your time please contact us @ ahgunclub@gmail.com.
We are also looking for possible technicians who are able to provide maintenance on Winchester and/or Superstar machines. If you think you might be able to provide this service, please contact us at ahgunclub@gmail.com.